Neem contact op
Heeft u vragen of feedback? Bent u op zoek naar een meedenkende vakman die u kan helpen bij uw (ver)bouw of renovatieplannen? Vul dan uw gegevens in, wij nemen dan zo spoedig mogelijk contact met u op.
Adres

Burgemeester Wilminkhof 8, 5302TS Zaltbommel

Telefoonnummer

06 - 28 83 98 55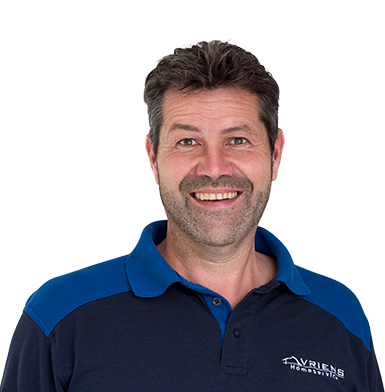 NOODGEVAL/STORING/LEKKAGE?
Als u een noodgeval heeft, kunt u 24/7 bij ons terecht!
06 - 28 83 98 55 of neem contact op